Macintouch Painting services: Most Reliable & Professional
Exceptional Home painting services in Canberra, whether you're looking for a touch-up or a whole new look, Macintouch Painters can give you the clean, slick paint job you're looking for!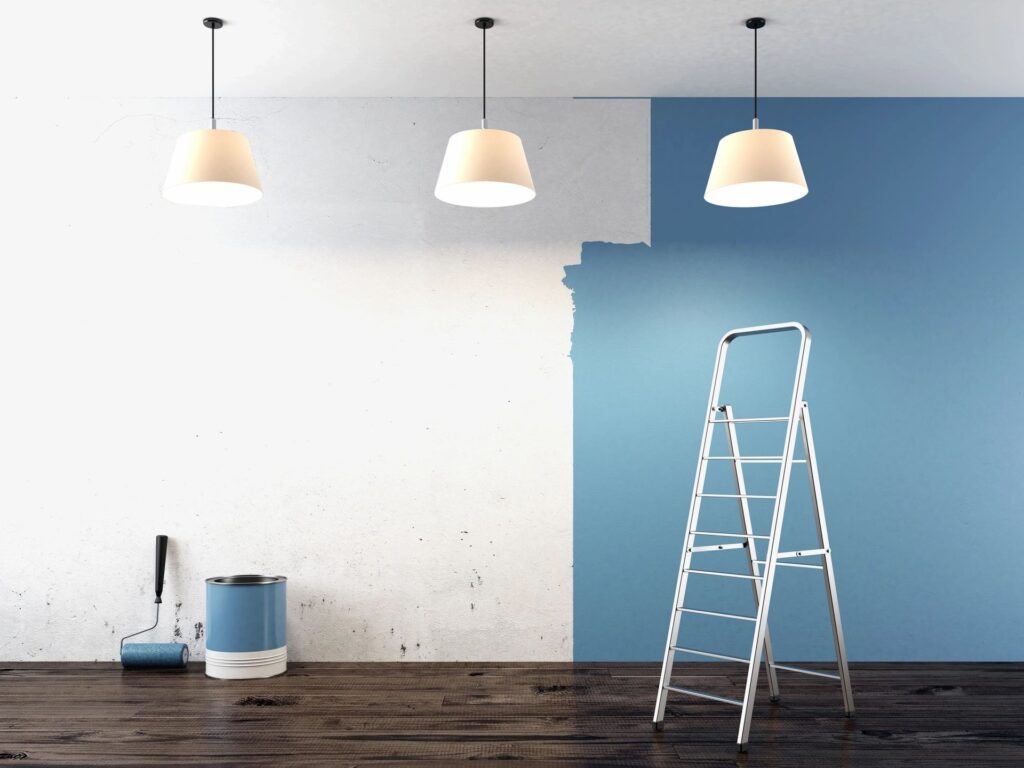 Who Are We?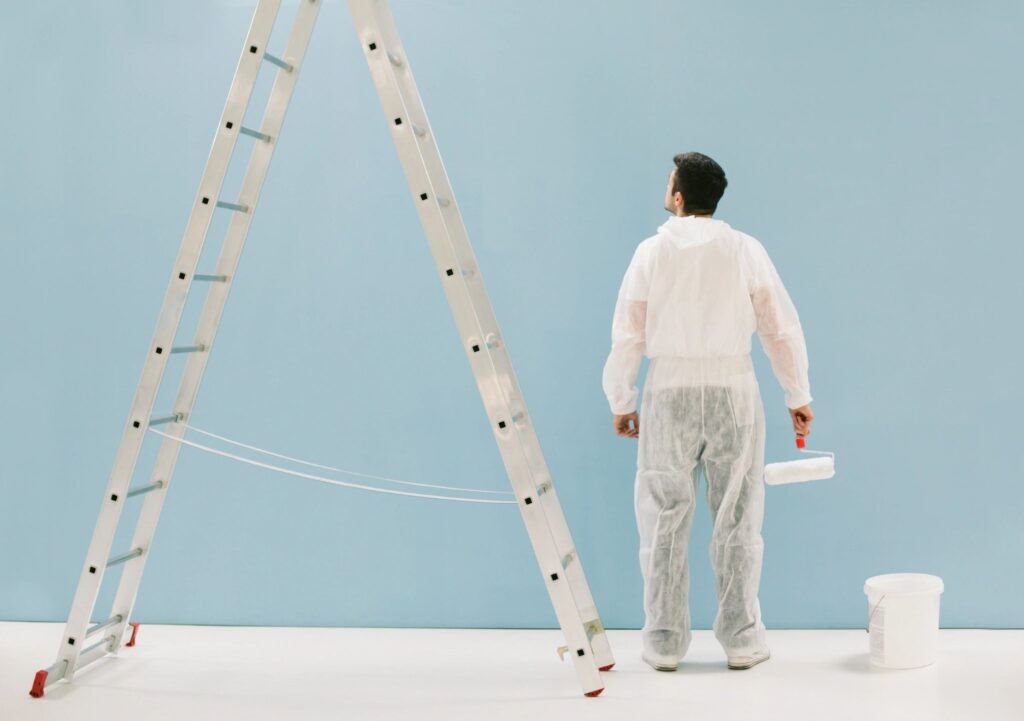 How can we help you?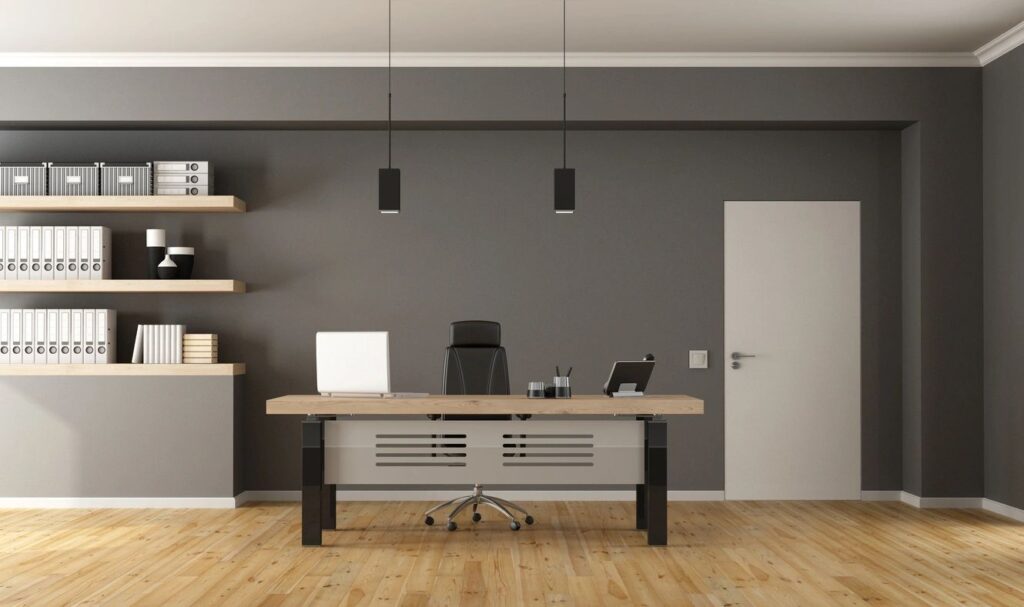 Commercial Painting
Of course, you want to make a good impression on everyone who comes to your firm. Let's work together to assist you to attain the proper commercial paintwork, which is crucial to the success of your business.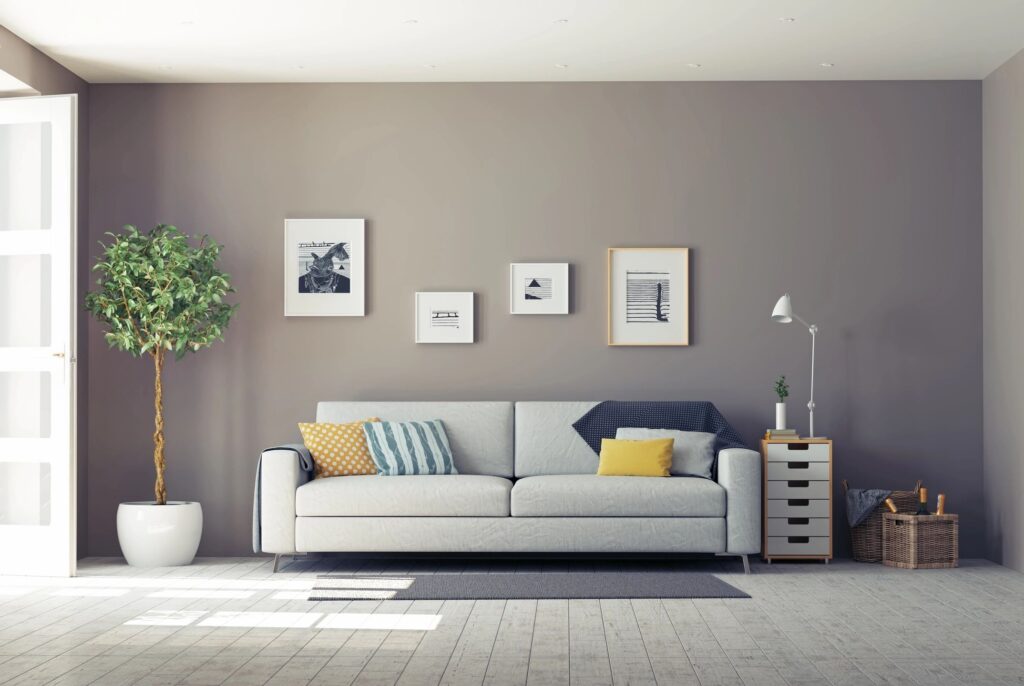 Residential Painting
Are the colors in your house dull or in need of an upgrade? With our highly experienced team, we can assist you in selecting the ideal color palette to complement any desired design for your residence.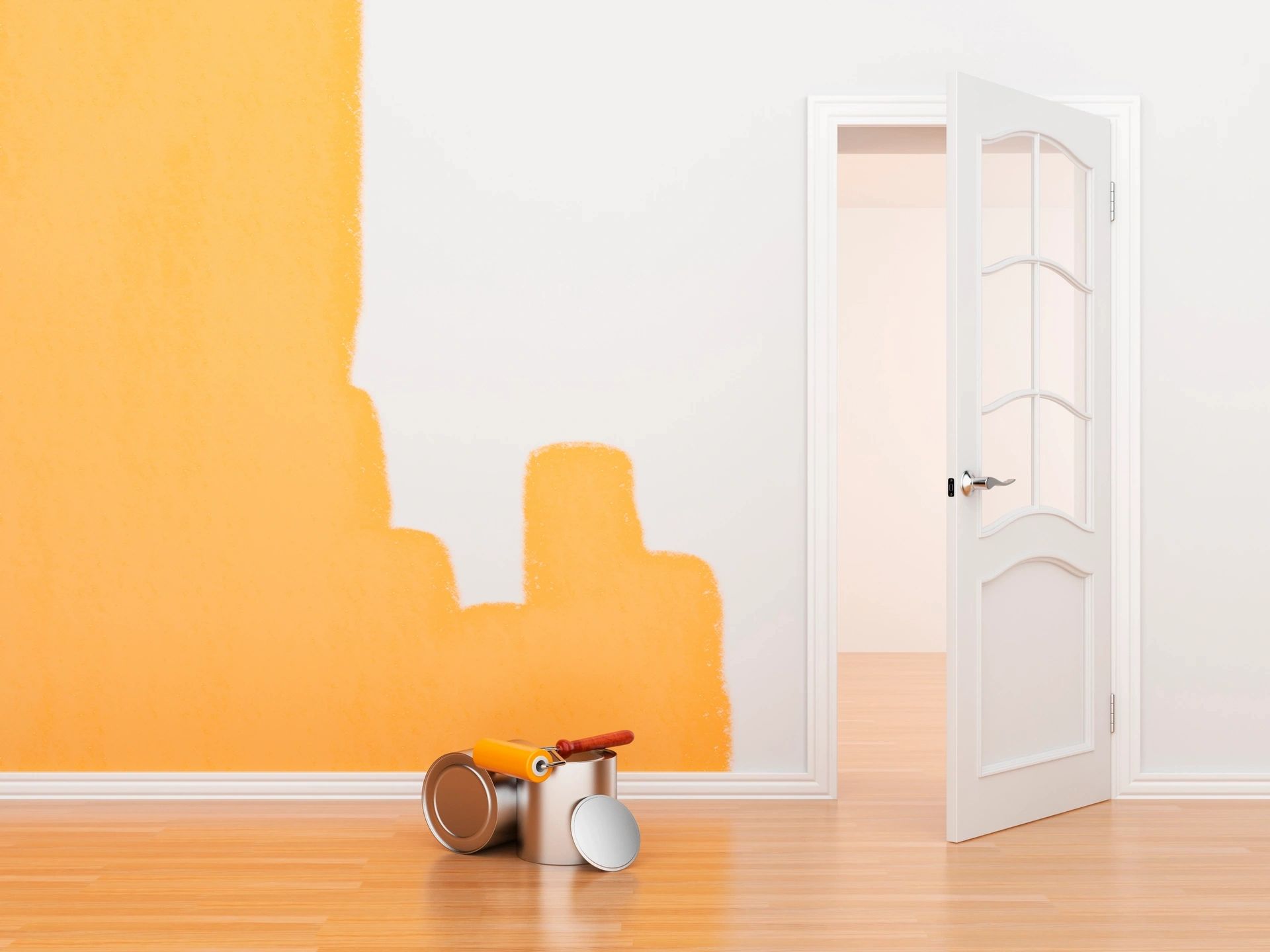 Interior Painting
Are you sick of the interior of your existing house or place of business? Is the existing paint cracking or fading? All you want to do is switch up colors to reflect modern trends or introduce a brand-new style with our help.
---
---
What We Offer
---
We promise a professional quality finish and 100% customer satisfaction because we know what you want and we love what we do.
---
With many years of expertise, our work is of the highest caliber giving our clients the piece of mind that their project is in capable hands.
---
Whether you have a big project or a small one, we have a team of experts to bring life to your area using premium materials.
Our Work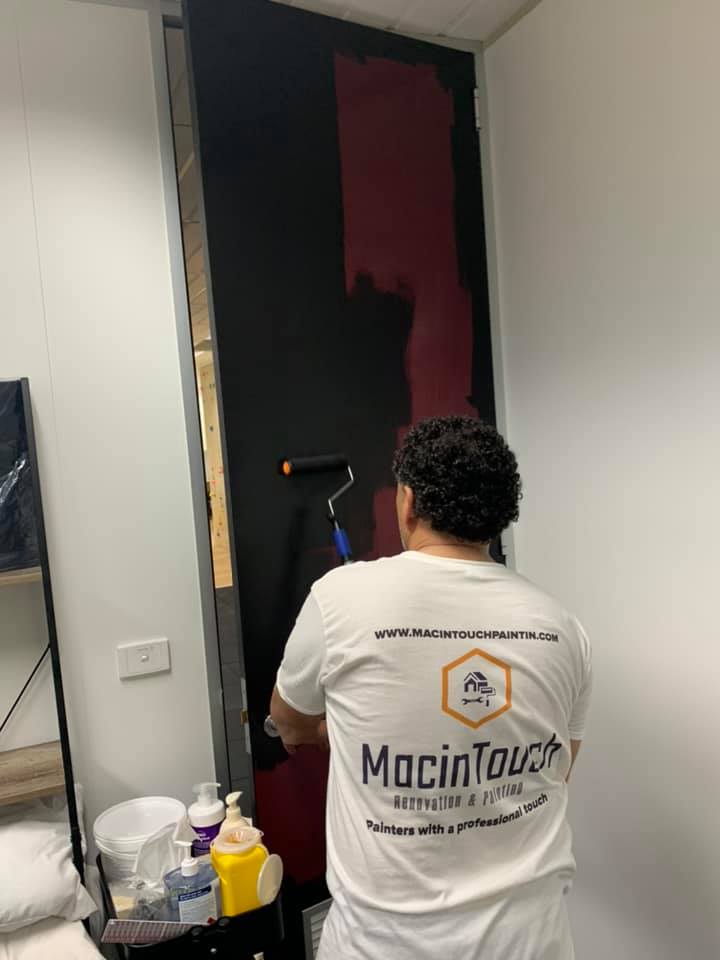 What Our Customers Say About Us
"Great job and thoroughly recommend it. Very polite, cleaned up after the job, and was on time. Kept me informed of the schedule during the job. They did a great job at a fair price."

Martin Foster
"The workmanship and response to a small paint job on my roof were excellent, and I have offered them to paint the whole roof. I would definitely approach them again for similar work."

Bryan Cirius
"Good company, good communications, very professional. They made an effort to identify a good solution, not just quote exactly what was asked for. Their price was also competitive."

Jane Dowser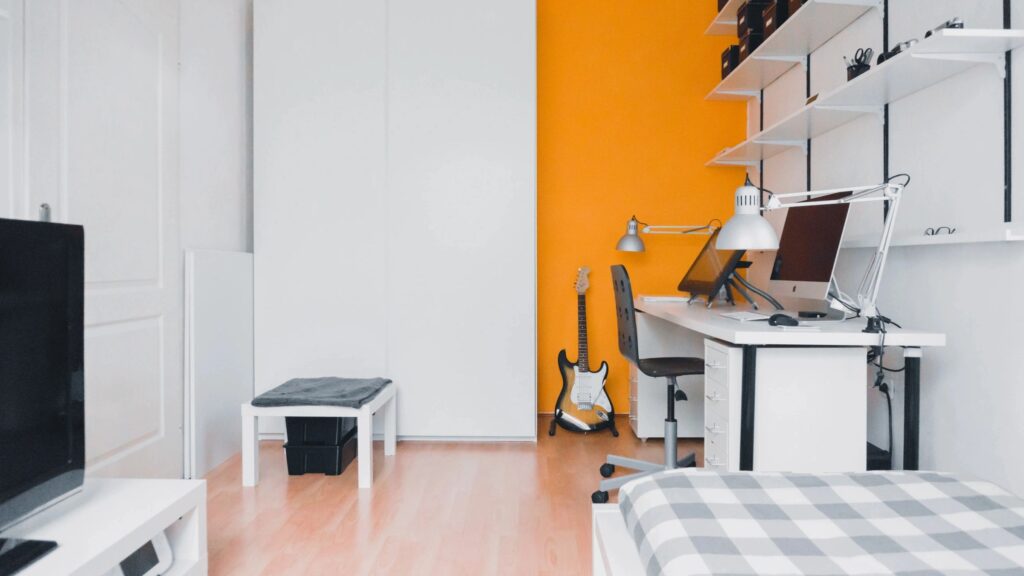 We're here to help! Call Us Today!