Services We Offer
Macintouch Provides The Best Facilities & Maintenance Services For your Residential or Commercial Requirements.
How can we help you?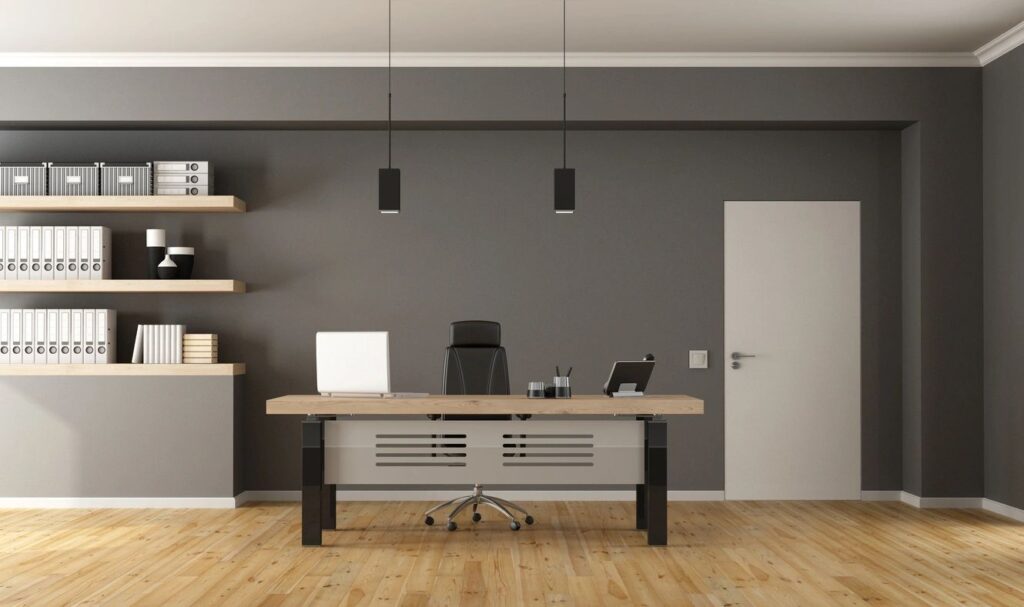 Commercial Painting
Of course, you want to make a good impression on everyone who comes to your firm. Let's work together to assist you to attain the proper commercial paintwork, which is crucial to the success of your business.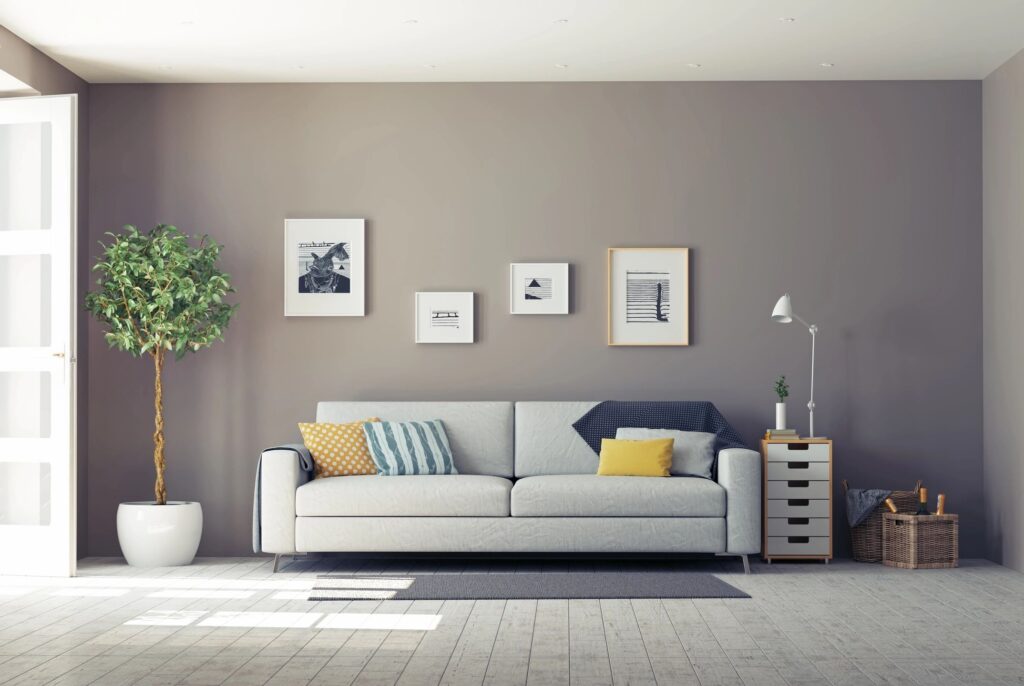 Residential Painting
Are the colors in your house dull or in need of an upgrade? With our highly experienced team, we can assist you in selecting the ideal color palette to complement any desired design for your residence.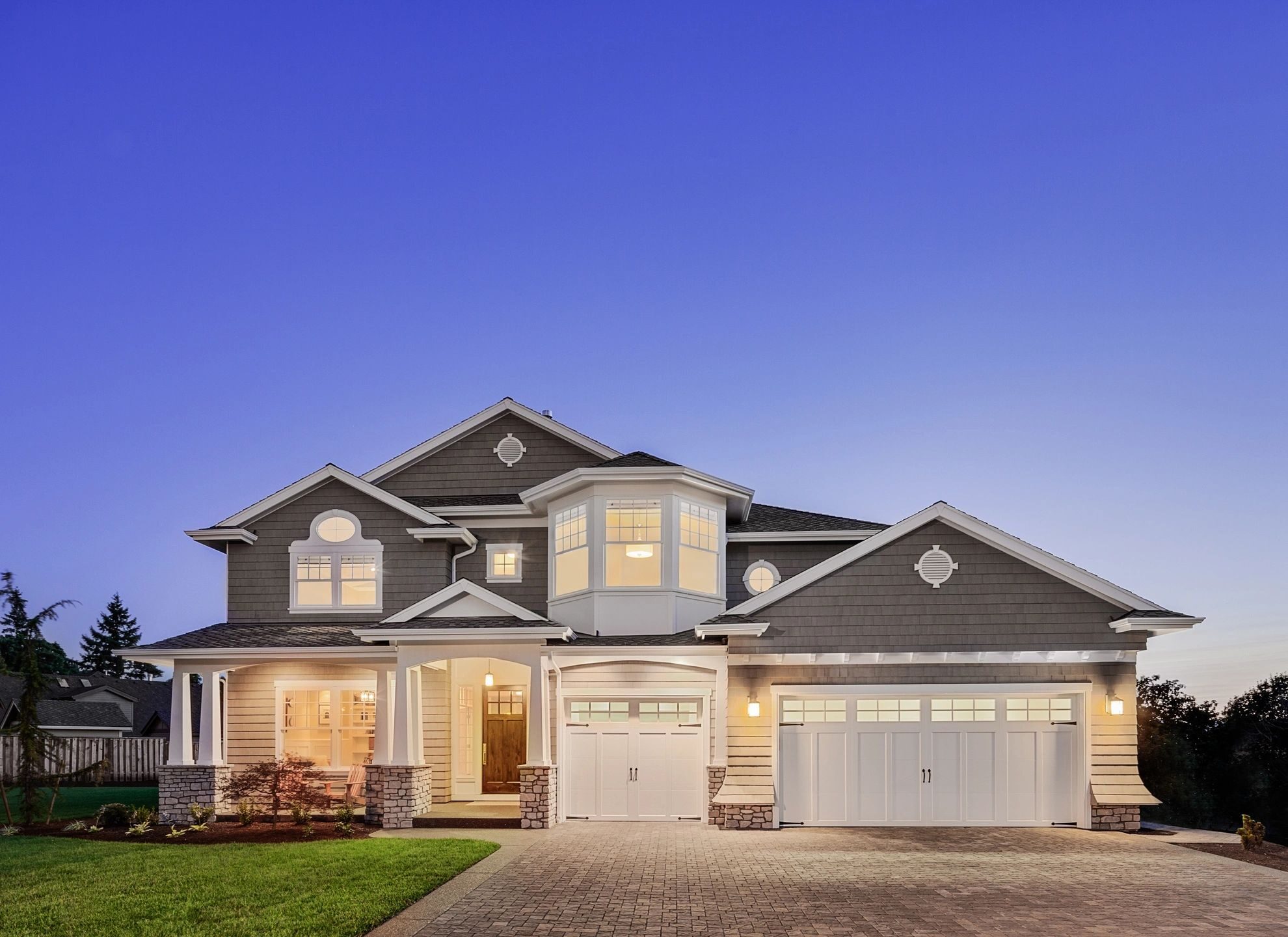 Exterior Painting
All outside features of your house are covered by our exterior painting services. This involves prepping and painting the external walls of your house or place of business, as well as additional buildings and structures like fences, sheds, and garages.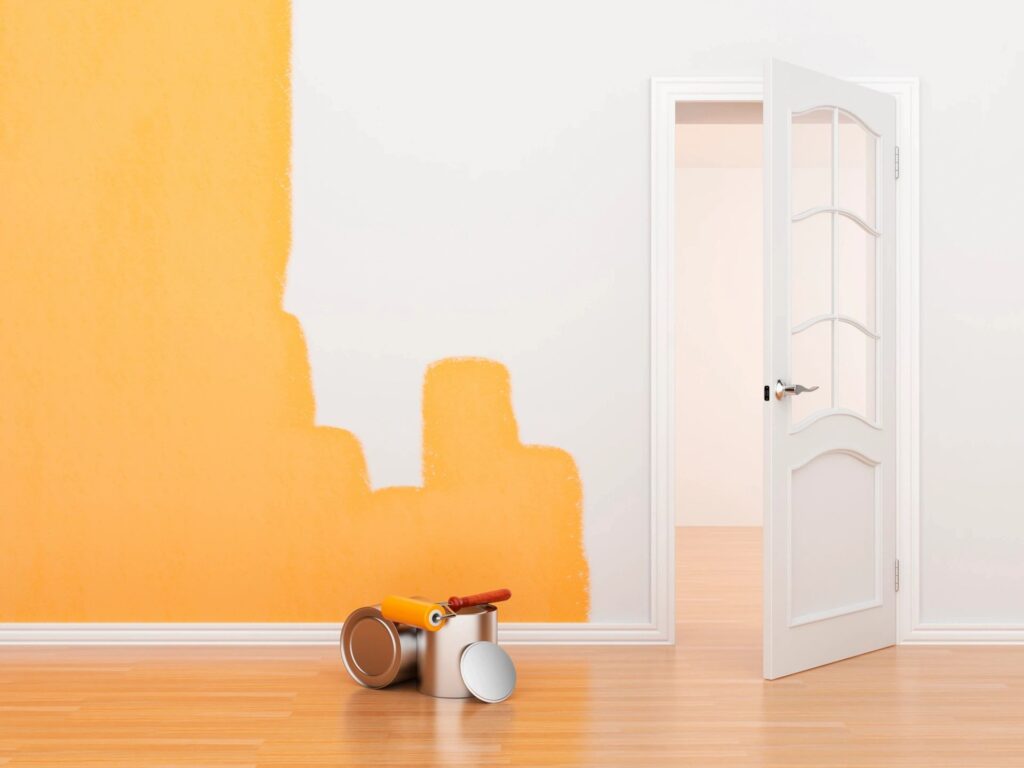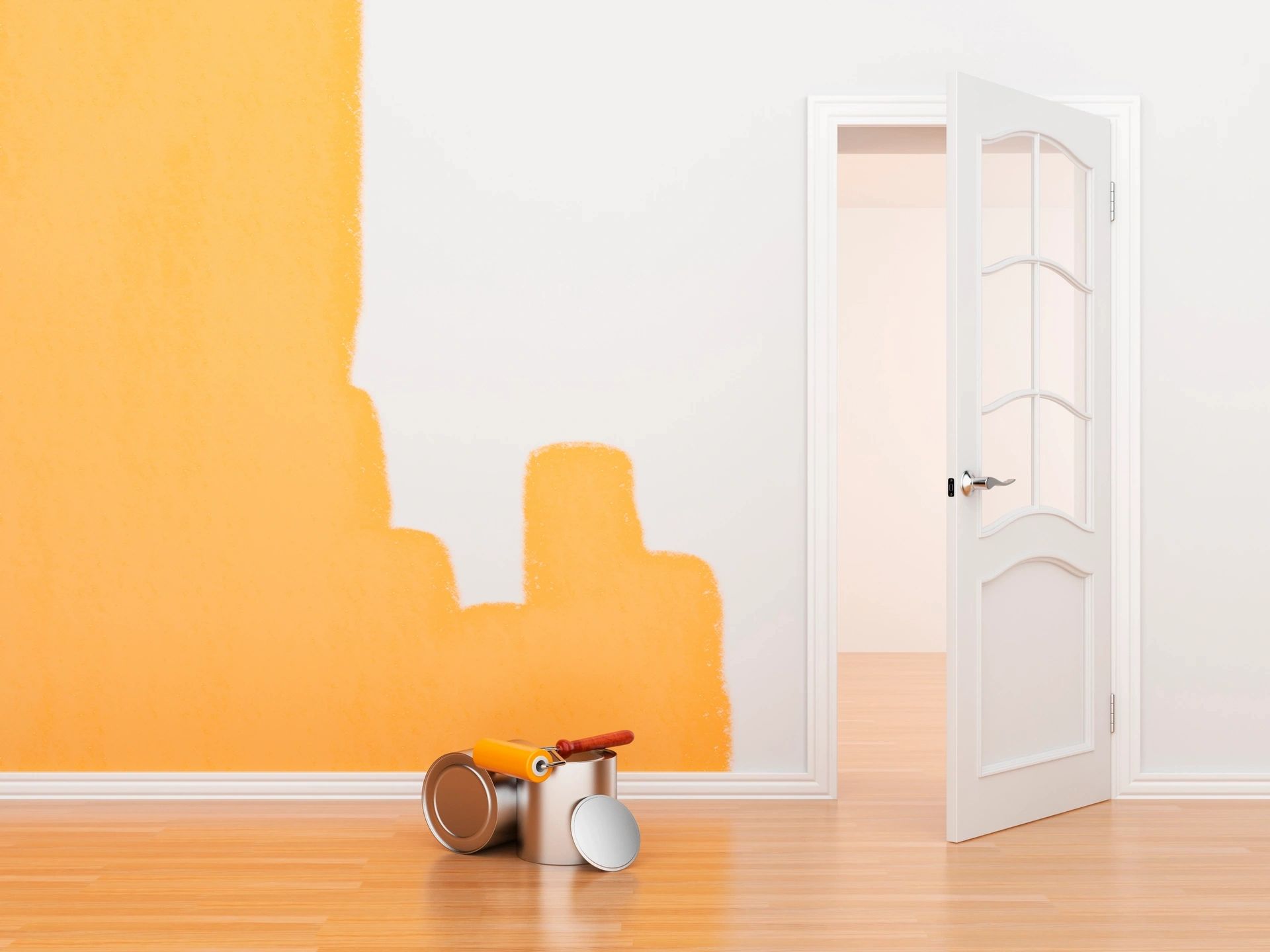 Interior Painting
Are you sick of the interior of your existing house or place of business? Is the existing paint cracking or fading? All you want to do is switch up colors to reflect modern trends or introduce a brand-new style with our help.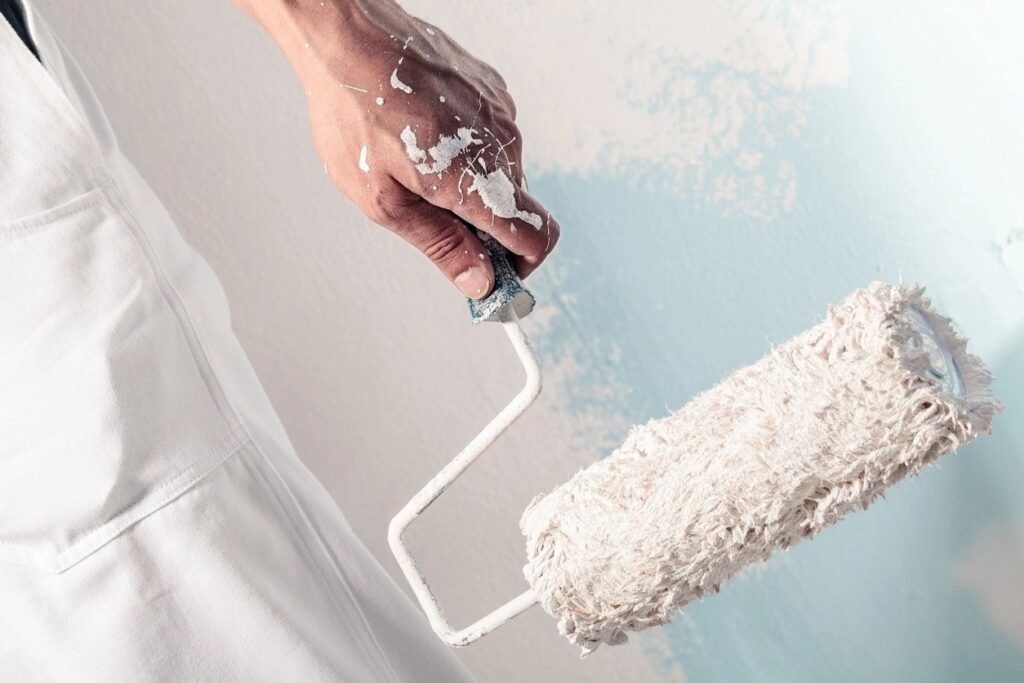 We're here to help! Call Us Today!